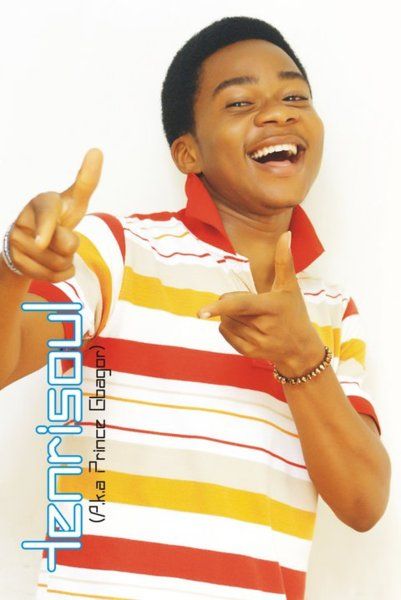 Dubbed 'omo nna ton ko fuji' (Igbo boy singing fuji music) by B.O.U.Q.U.I,
His first ever song was first played on the Nigerian airwaves by the renowned entertainment icon, Kenny Ogungbe of Kennis Music. Referred to by major music moguls and critics alike as the next big thing in the Nigerian music scene, meet the humble, multi-talented and ever smiling Ifeanyi Orji a.k.a Henrisoul, the preacher's boy who became a graphic designs printer to pay his way onto your TV screens.


Speaking on his new deal with HHQ Management, Henrisoul says he was on the verge of a career slave signing deal by people he considered as mentors.
''Recently, I was approached by a company to sign a deal that was going to lead me into slavery. Like most 'upcoming acts' I did not have a guide and was desperate. In fact make I no speak English abeg, when hunger do me strong thing, and the guys come with that offer and money, at first, I agree o. But God save me say I no sign. But thank God for my new managers who share my mission and vision''

Enjoy the beautiful video - YOUR LOVE- directed by Nodash
I really love this one!! and you would too